About company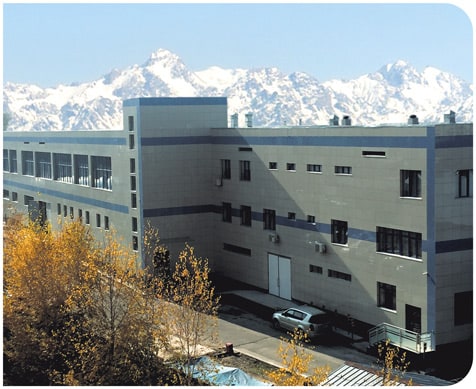 The «Industrial and printing complex «Parus» produces all types of polygraphic products and all modern kinds of packagings of cardboard, paper, rigid plastic, flexible polymeric films and special materials.
The industrial complex is one of the largest domestic manufacturers in the polygraph industry of Kazakhstan. The company stands out by the manufacturing culture and orientation to innovations. These is the guarantee of the high quality of a final products.
The industrial complex has been carrying out production activities since 1992 y. on a production area of 6000 m2 and has direct supplies of raw materials and own tool production, which is a predominantly factor in the formation of the final production cost.
The investment policy, focused on the long-term perspective, contributes to the constant optimization of the company activities, the introduction of more advanced technological equipment, automation processes and digitalization of production processes, allowing you to continuously increase labor productivity and always keep up with the times, remaining a modern competitive enterprise.Producing packaging for the food industry, the industrial complex is an environmental friendly and safe enterprise, observing the existing sanitary standards and based on waste -free production.
We will find packaging solutions according to any requirements.