Packages of flexible polymeric materials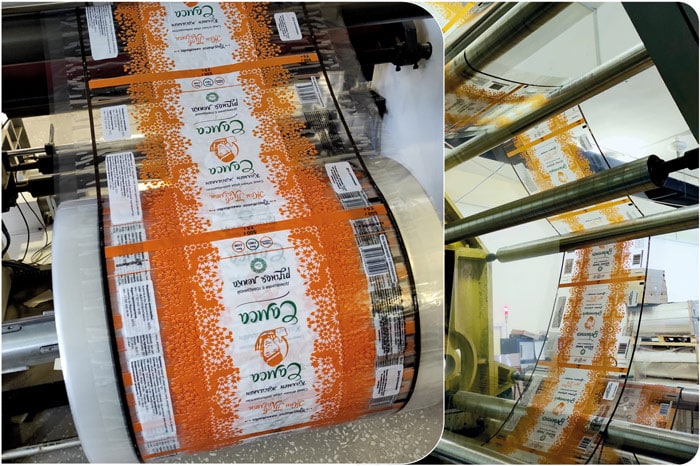 We produce flexible packages of any polymeric films intended for various industrial and domestic needs.  If necessary, the manufactured packages are rolled up in rolls in compliance with all technical conditions for its further use at the packing lines or are made in the form of packages of various sizes using the wide variety of process design solutions (T-shape, П-shape, etc.).
We will develop practical packages ensuring safekeeping and decent representation of your products.