Printing equipment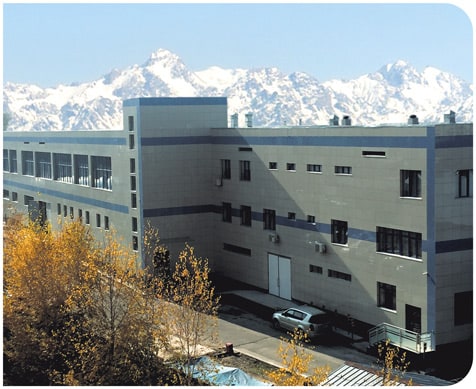 «Industrial and printing complex «Parus» LLP is a leading company in Kazakhstan in the field of production and provision of enterprises with high—quality printing tools and this is the subject of our main activity. The creation of such a tool is the most responsible and technologically complex stage of production, and our company confidently fulfills this task, thanks to a highly qualified staff of employees who:
• will provide you with a comprehensive and complete service;
• will help solve any technological problem;
• minimizes your costs;
• will create comfortable conditions for cooperation.
By ordering a printing tool from us, you will definitely be satisfied with both the high quality of the product itself and the accompanying service, because our main task is to be a reliable partner contributing to the successful development of your business.