Cardboard packing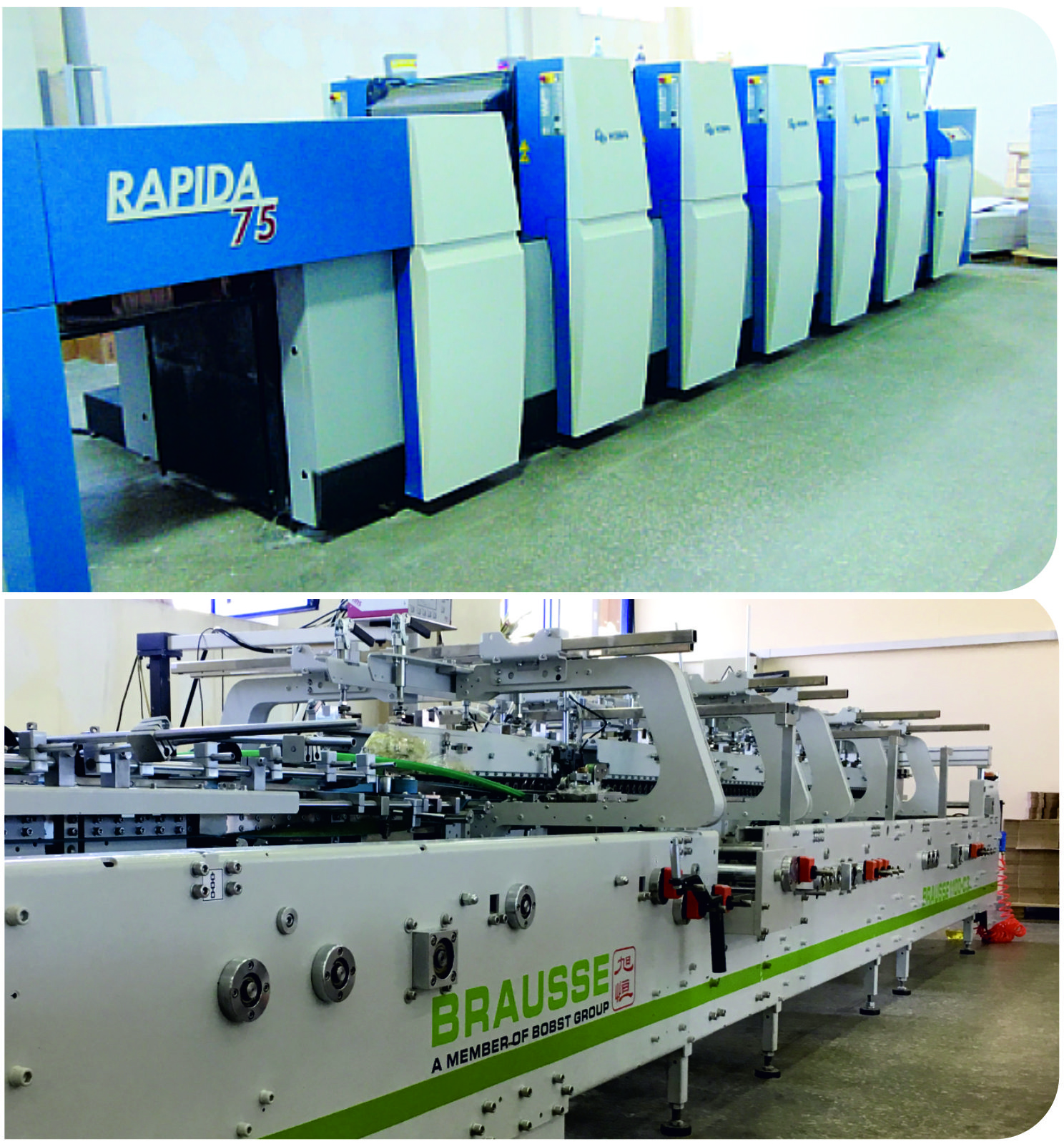 Cardboard packaging is popular and in growing demand due to the fact that is the light in weight, ecofriendly, recyclable, simple and safe to dispose of advertising media, which unlike other types of packaging, allows the product to «breathe», thereby increasing its shelf life. 
Cardboard packaging allows to applying all modern printing processing technologies to yourself, allowing to emphasize the individuality of each client.
Having a wide range of possibilities, we can offer you packaging from various types of cardboard, both cellulose and waste paper.
Taking into account your individual needs, we can project any design for your packaging and put your company logo and design on it.
Our accumulated production experience and high professionalism of our employees will help to package your products, creating a competitive advantage and recognition in the consumer market.