About company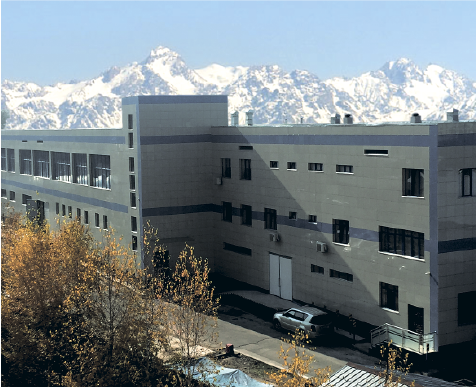 The «Industrial and printing complex «Parus» produces all types of polygraphic products and all modern kinds of packagings of cardboard, paper, rigid plastic, flexible polymeric films and special materials.
The industrial complex is one of the largest domestic manufacturers in the polygraph industry of Kazakhstan. The company stands out by the manufacturing culture and orientation to innovations. These is the guarantee of the high quality of a final products. The modern manufacturing area of 6000 sq. m. Is located in the south capital of the Republic of Kazakhstan – Almaty city. Highly qualified staff, more than one hundred in number, provides complete and qualitative service to our customers and partners.
We have a profound respect for all our partners and have the possibility to satisfy your highest demands.